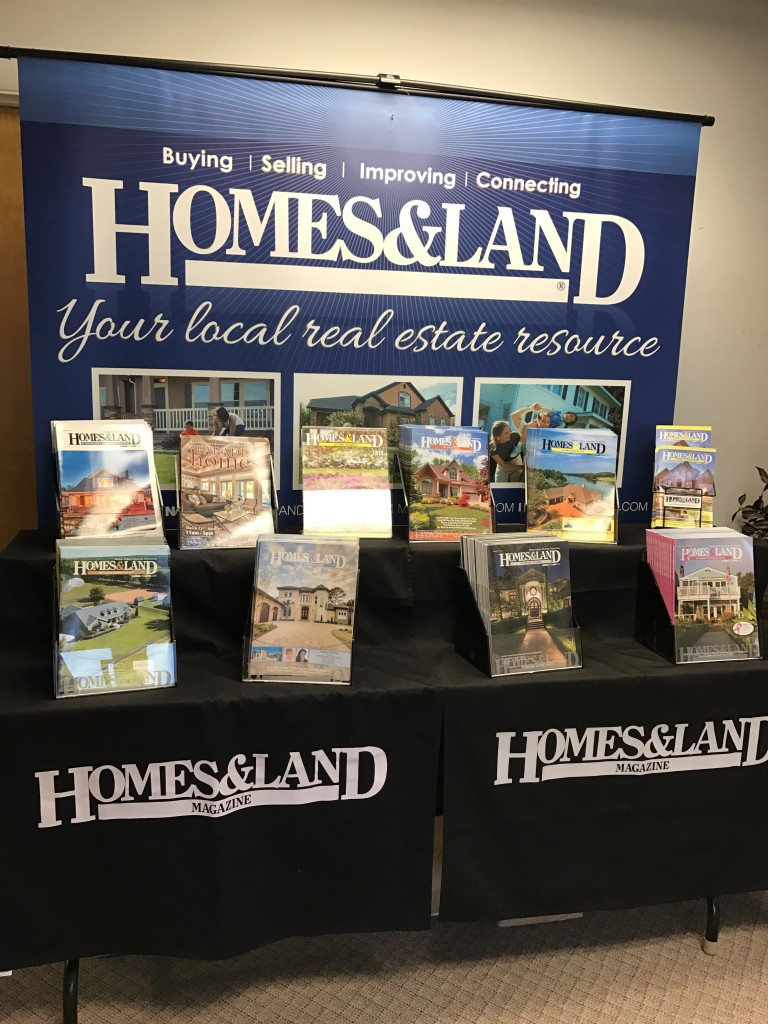 Thank you so much to everyone who came out to the GSMAR meeting on 4/6/17. We're excited to be celebrating 34 years serving Sevier County!
Here's a short recap of some of the highlights of the meeting:
Here's the presentation given by Russell Haskins with some tips to generate more leads and produce better results from your ads in Homes & Land magazine.

Thank you again for all your support through the years!